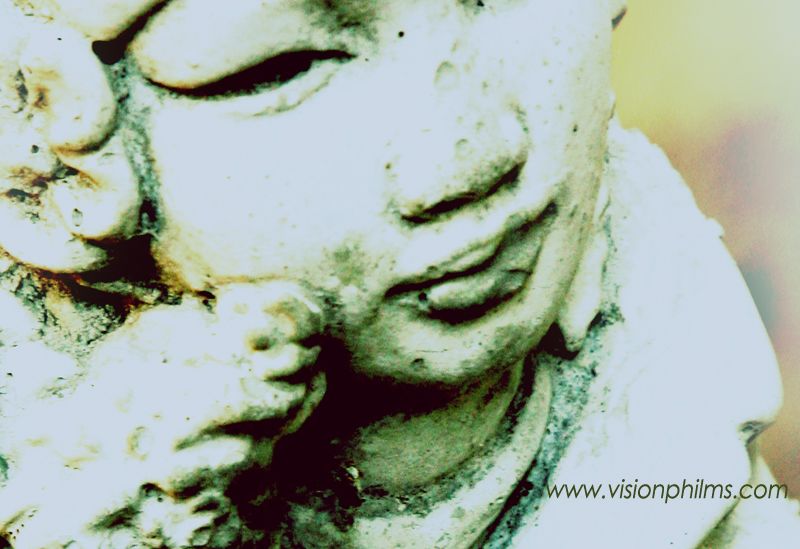 -a new experimental short film by Carlton Mackey.
I completed this film about 8 months ago. It has been sitting on my computer since then. Out of the blue I decided to post it about a week and a half ago. I learned yesterday that the anniversary of the bombing of Hiroshima and Nagasaki is this Friday.
Set to the Music of Air (Alone in Kyoto from their 2004 album Talkie Walkie) using original footage by Carlton Mackey and Public Domain Japanese War Propaganda Films produced by the United States Government in conjunction with the Motion Picture Bureau.