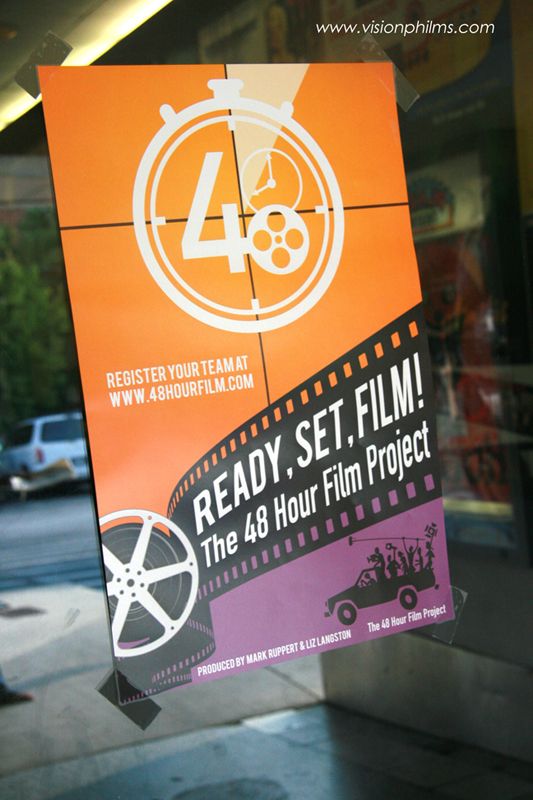 So the idea is...
You and a team make a movie—write, shoot, edit and score it—in just 48 hours.

But for us it was more like 24.

Jacquay Waller, founder of DreamCatcher Productions (a quickly emerging theater company in Atlanta) put together a team to compete in this year's competition. Making a movie in 48 hours is already insane, but try doing it on the same weekend that your theater company is running your most popular play -BLACK MAN-O-LOGUES 4 times is ridiculous!!

The odds were against us pulling this off, so we had to really draw on each other's talents to make this thing work.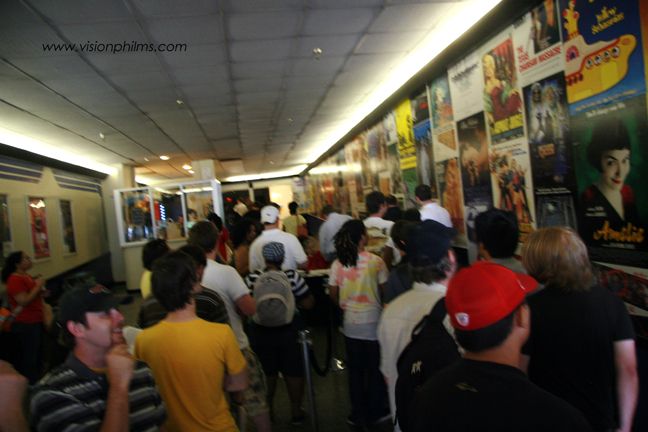 We met at 6pm with about 60 other teams at Atlanta's historic Plaza Theater to get our final instructions from the 48 Hour Film Project Leaders and to draw our genre out of a hat.

...DRUM ROLL PLEASE...

Catching Dreamz draws Film de Femme

Never heard of a Film de Femme? That's because [the 48 Hour Film Project] invented it! This genre was specifically designed by the 48HFP to encourage strong roles for females in 48HFP films. A Film de Femme is a film featuring one or more strong female characters. Romantic comedies or "chick flicks" are included in this genre, but are only a subset. (copied and pasted from 48Hour website)

These were the only instructions we were given:film's requirements:
A Character named David or Denise Landeryou, School Principal must appear in film, the film must incorporate a set of Keys, and someone must say "Let me know what you think" in you film.



So here goes:
-7pm - midnight writing team has to generate ideas, toss out bad ones, and write the entire script.
-12:30 ish script is sent out to vision philms. we start conceptualizing shoot locations, shot sequences, production ideas etc
-1am actors from dream catchers productions are called, casted, and told where to be at 5am to start shooting
-with coffee, donuts, orange juice, and red bull in tow the director arrives on set
shooting from 6am to 1/2ish.
-Dream Catcher team leaves to prepare for a 4pm and a 8pm run of play at 14th Street Playhouse
-Vision Philm Team + James leaves to prepare for editing
midnight ish director arrives from playhouse to see rough draft
we all work til we have no idea what language we're speaking to each other, crash, and wake early the next morning with an entire day to spare. The film doesn't have to be in until 7:30 pm.
Oh yeah...but Jacquay and the cast still have two more Father's Day runs of Man-o-logues.
CRAZY!!!

...and I loved every second of it.
Special shout out to Jacquay Waller, Courtney Waller, and every one at DreamCatcher Productions! Thank you for the opportunity. Shout out all day to Kari. Shout out to Macy and Redd for making an appearance in the film. I'm glad I took my training tips from Ceasar Milan. A ridgeback mix and a pit bull never behaved better on movie set. hahahahaha! Shout out to my man Christopher Rhodes for scoring the film.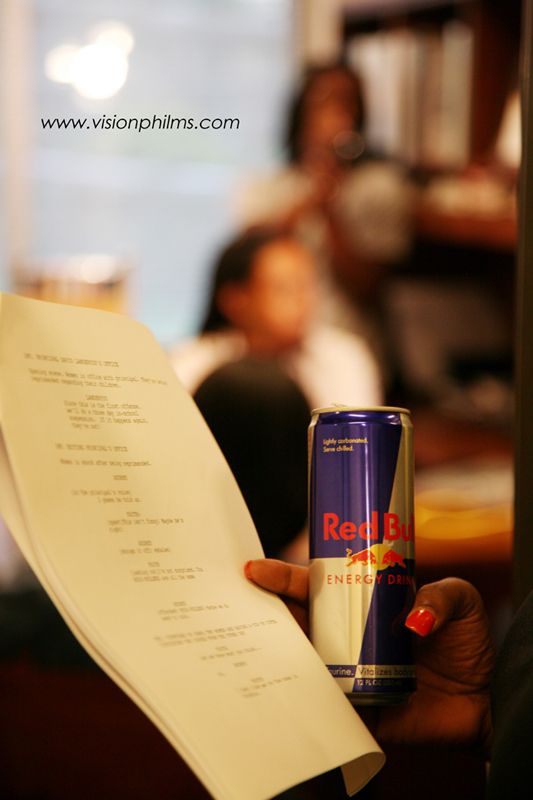 Holla at me Red Bull for the product placement! Dunkin Donuts get at your boy! Kari you killed the behind the scenes joints!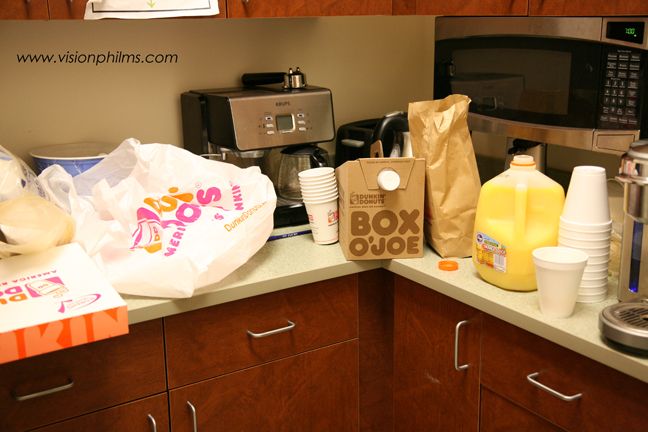 COME CHECK OUT SUSPENDED AND THE OTHER FILMS FROM THE 48 HOUR FILM PROJECT.
http://www.48hourfilm.com/atlanta/
We're on at 1:00pm on Sunday June 27 at Plaza Theater Atlanta
I'm sure there will be some amazing projects.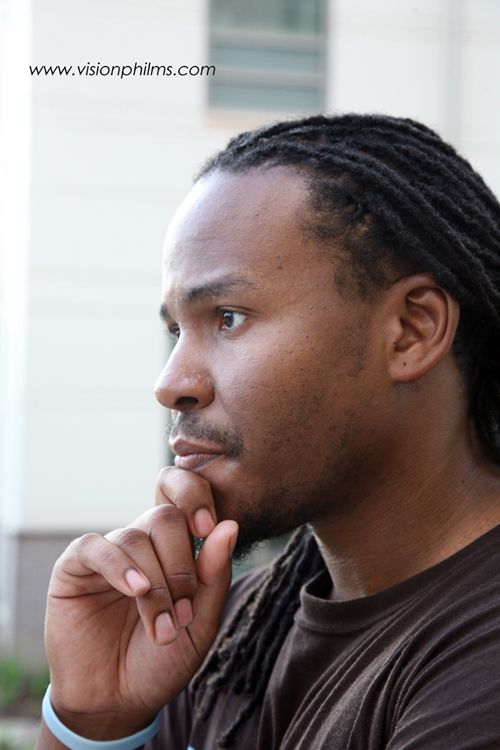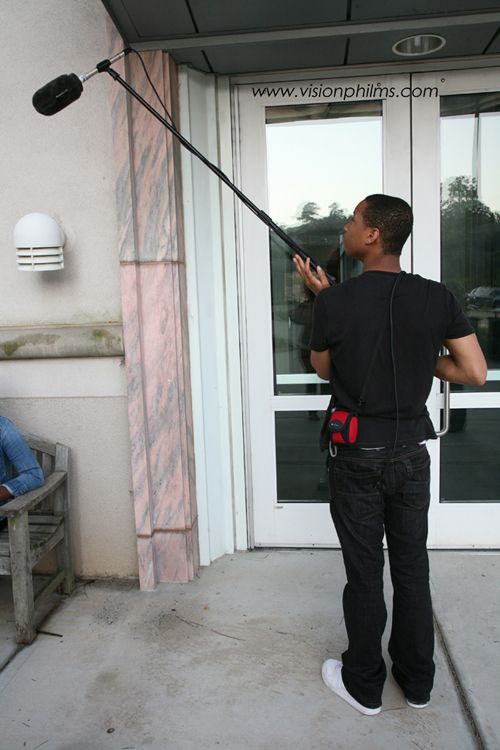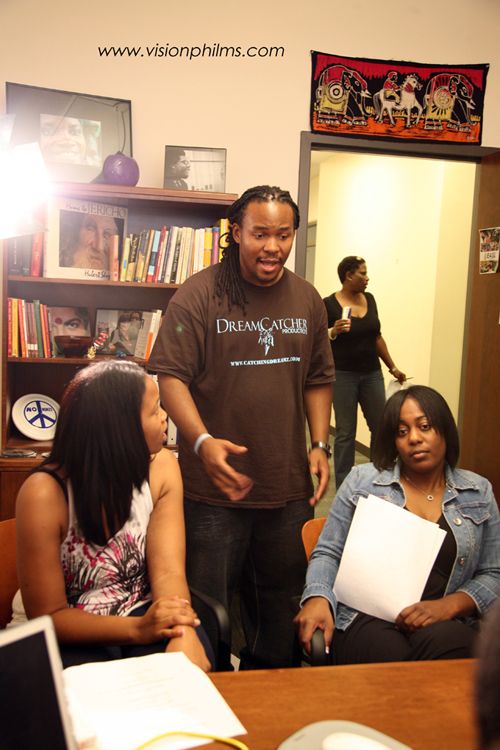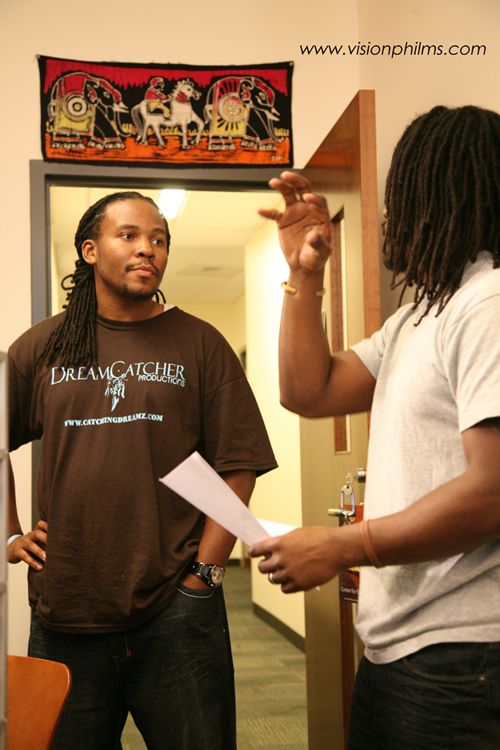 SHOW SOME LOVE
http://www.48hourfilm.com/atlanta/
http://www.visionphilms.com/
http://www.catchingdreamz.com/indexSept.html