I could seriously talk all night about this event. I'm proud of my affiliation with Wonderroot Community Arts Center. I'm proud of our fabulous interns for putting on something so amazing. I'm grateful to all of the designers, performers, dancers, weirdos, models, artists, hookah smokers, and unicyclists who came out to support.
Here you'll find highlights from the fashion show, but to learn more about this event and get links to all the vendors/artists/etc who made it possible
HERE
.
Special shout out to
Sheldon Frazier
for this video of the ever amazing
gloATL
. Kari and I make a cameo at about 1.5 minutes in! See more photos of them on our
facebook page
.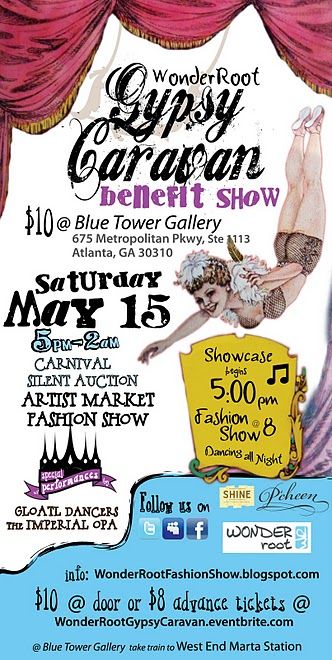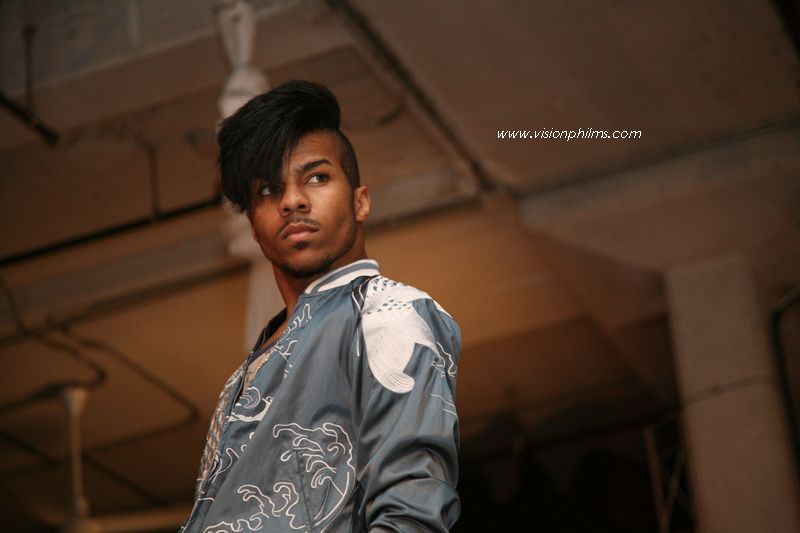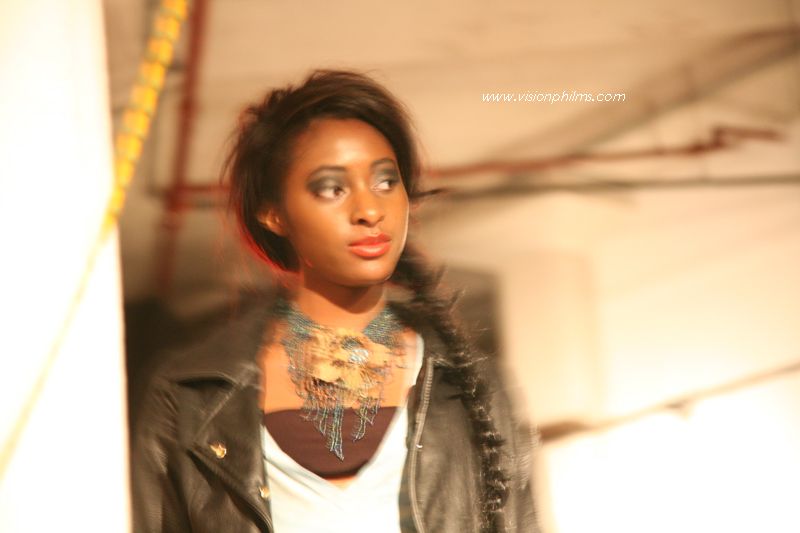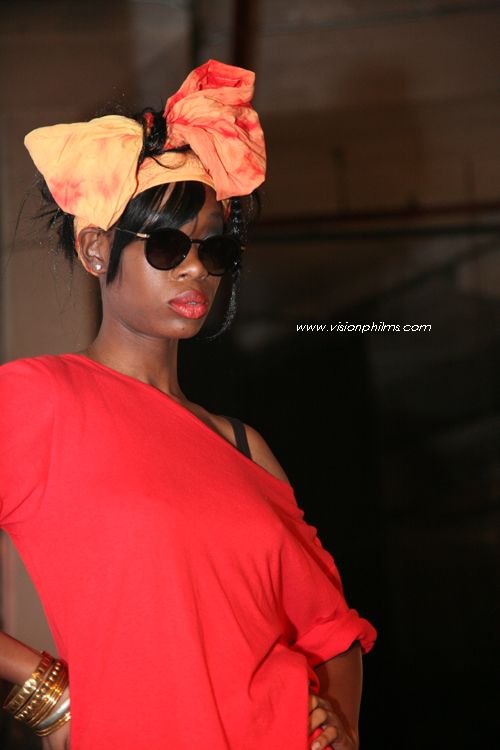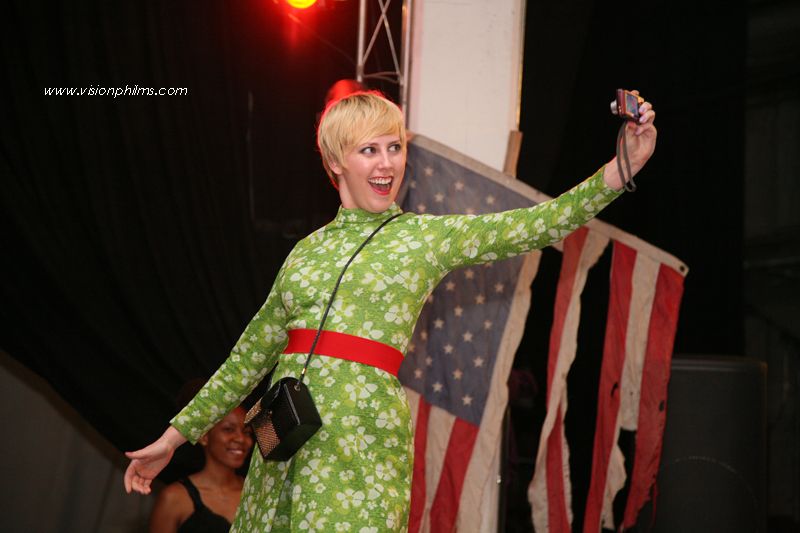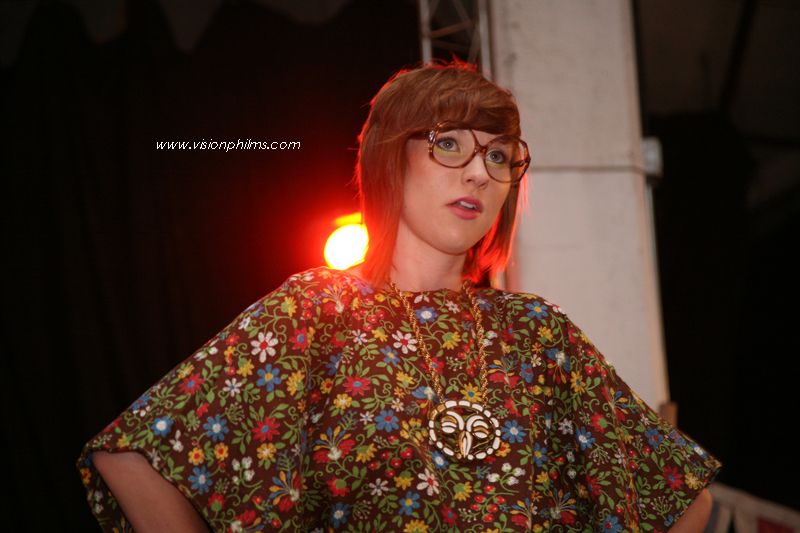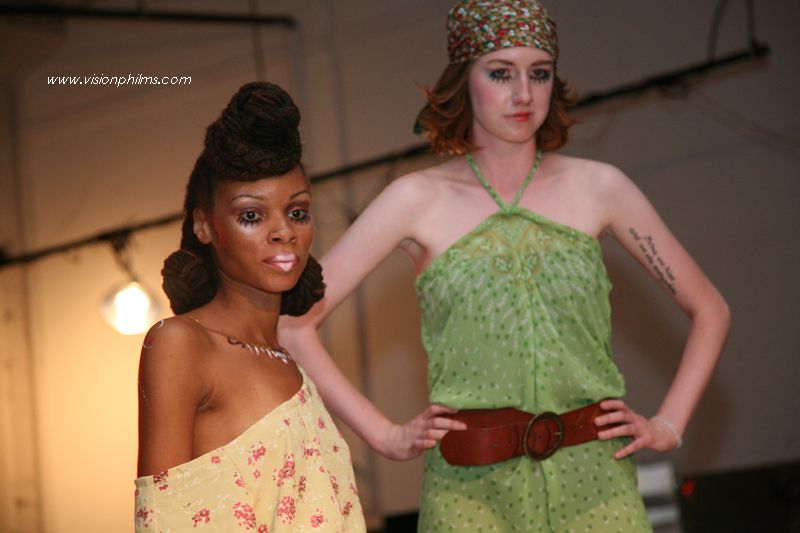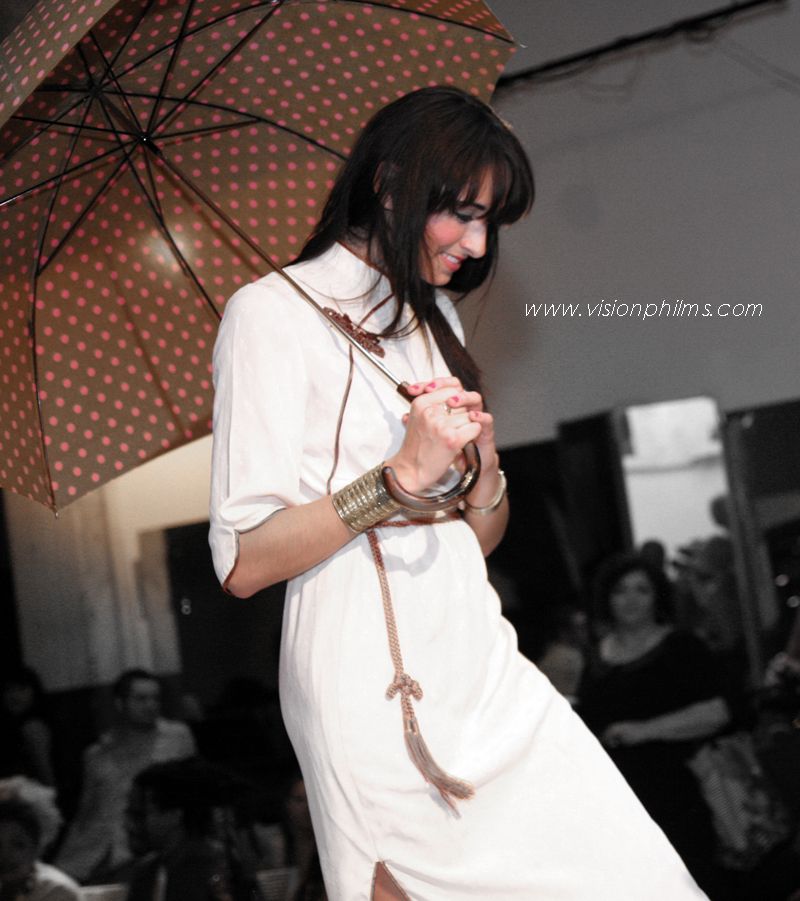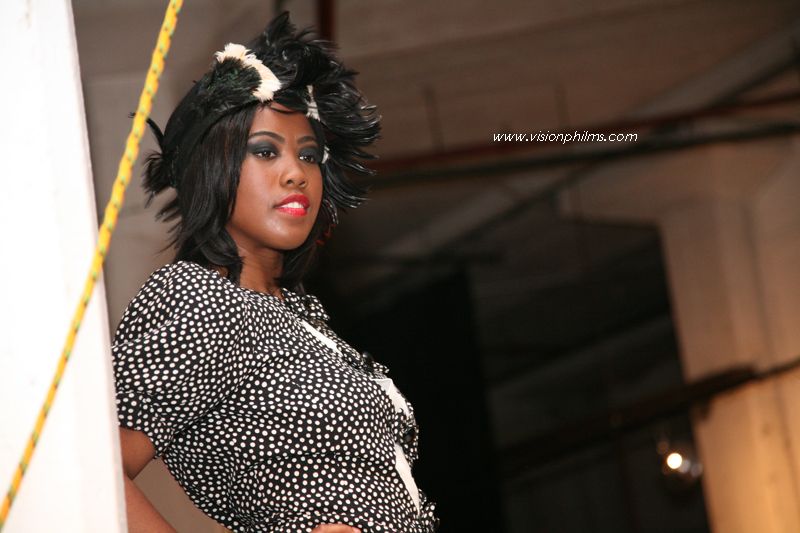 gloATL dancers at Wonderroot's Gypsy Caravan Artist Market & Fashion Show on May 15, 2010.