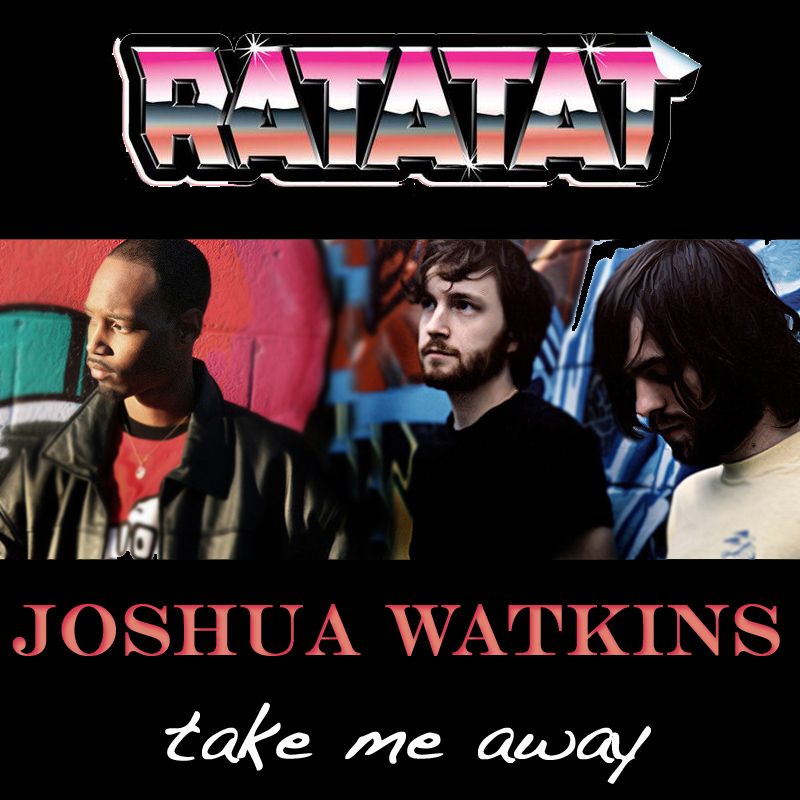 I'm so pleased to introduce this latest philm. You've heard me talk about him plenty. His name is Joshua Watkins. This philm is for the debut single for his newest project DETOUR AHEAD set to the music of RATATAT. You are going to love it.

RATATAT Remixes Vol 2.5 - DETOUR AHEAD

Video produced by Carlton Mackey
Music by RATATAT
Song written and performed by Joshua Watkins.