I was sitting at the
MINDS ON MIC
Spoken Word Event Saturday watching Perfect Dissonance kill it when I got a text from Chris asking me if I wanted to be in the promo video for Wonderroot.
Free Tomorrow?
11am?
Of Course...it's Wonderroot.
--
Drive Up
Cameras on Deck
It's Official.
Big Hugs from Chris, Alex, Angel, and Jimmy.
Met the crew from
KING BISHOP PRODUCTIONS
...the making of a great day.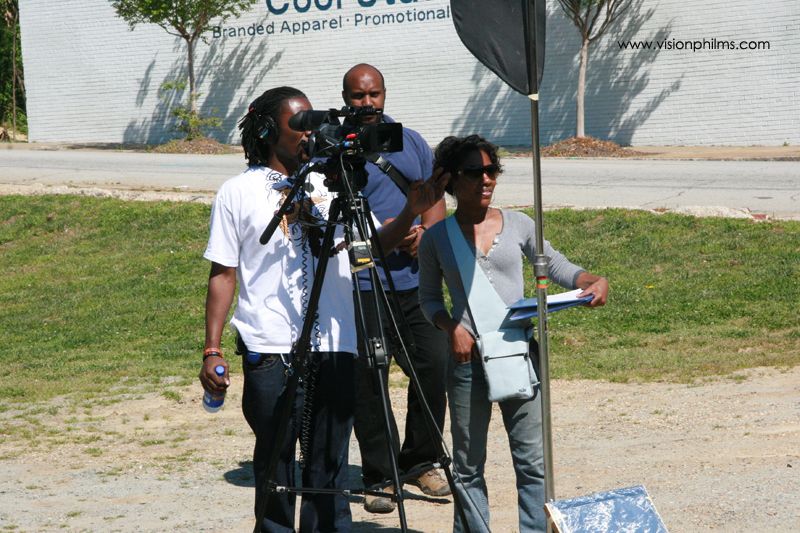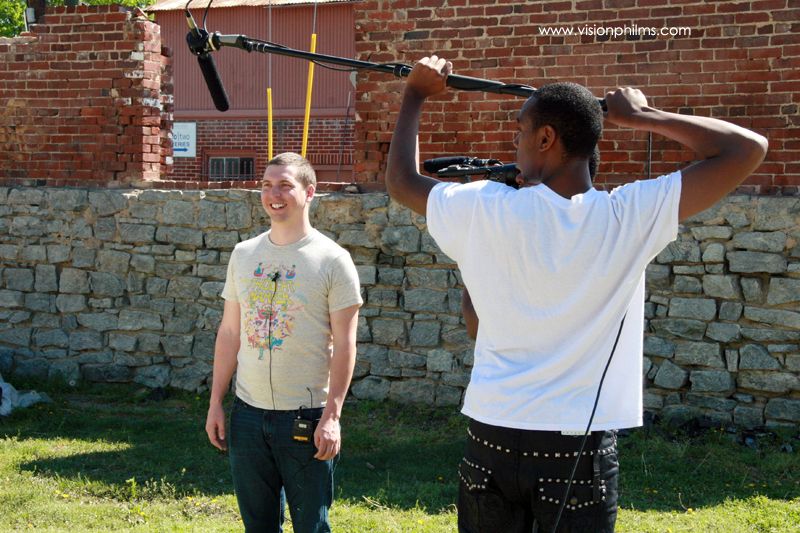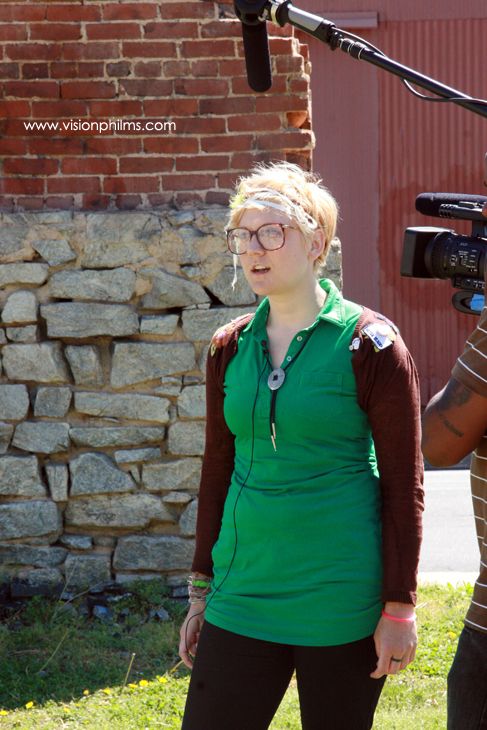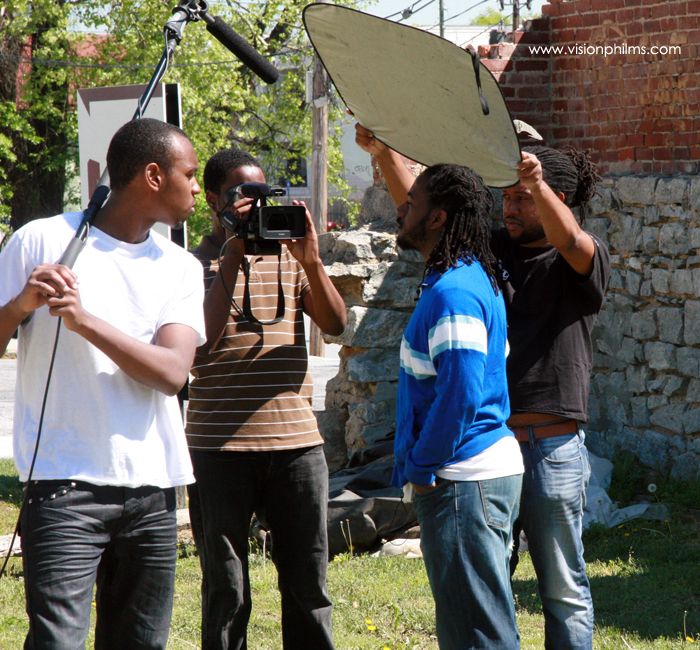 I probably haven't mentioned it before, but I serve on the Board of Directors for the Wonderroot Community Arts Center. Saying this makes me very proud. Wonderroot is a local Atlanta non-profit and is one of the most significant institutions in the Atlanta Arts Community.
It was voted:
BEST PLACE TO CREATE ART AND A BETTER WORLD (Atlanta Magazine 2008)
BEST ADVOCATE FOR THE ARTS (Creative Loafing 2008/2009)
BEST PUBLIC ART PROJECT (Creative Loafing 2009)
BEST ART EVENT (Creative Loafing 2009)
It takes seriously its mission to unite artists and community to inspire positive social change. It is a movement that (like most of the best) started in the grass, has taken root, and is now bursting forth from the ground.
You should know about it. You should get involved.
In Recent News
State of the Arts: Community Arts on the Rise in Atlanta