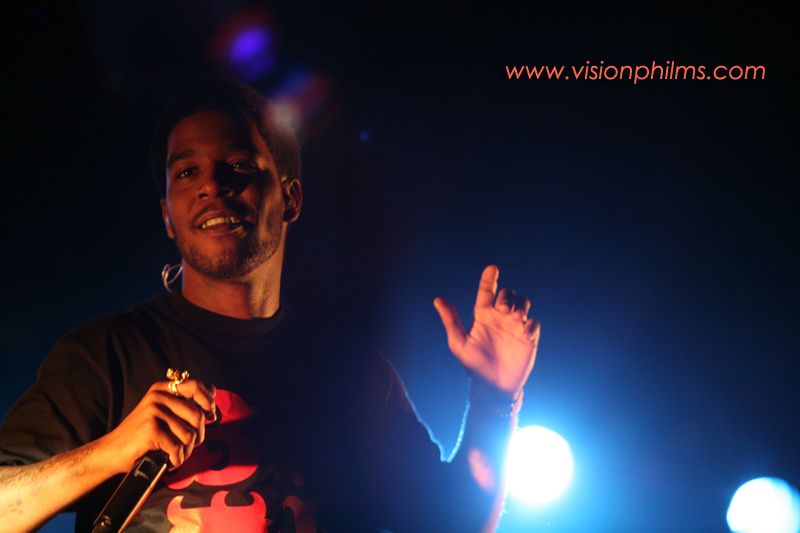 I had the privilege to meet and photograph Kid Cudi a couple of nights ago. Dude is mad cool. He headlined the concert put on by the Emory University Student Programming Council Thurs night. Thanks to my photo assistant John Roberson who I'm soon about to lose to the West Coast (USC calls), B.H., and M.G. in Student Life, I was able to have front, back, side to side access to Cudi.
Believe me when I tell you that I wanted to actually do a quick shoot with him...guerrilla style backstage...but his contract wasn't having it. I can't complain too much though. After the show, I had clearance to go back to the "green room". This is where the meet and greet was supposed to take place. After waiting about 20 minutes and no Cudi, I thought it was a wrap. Then my cell phone rang. It was John letting me know that M.G. was looking for me. Cudi wanted photos ON stage.
BET!
I ran over and saw a mob of people line up behind some barricades. Security ever so politely moved them out of the way and let me and the members of SPC by. Cudi came through and showed all of us love. It was cool. I got a few more photos, jumped off the stage and like Cudi continued on My Pursuit of Happiness.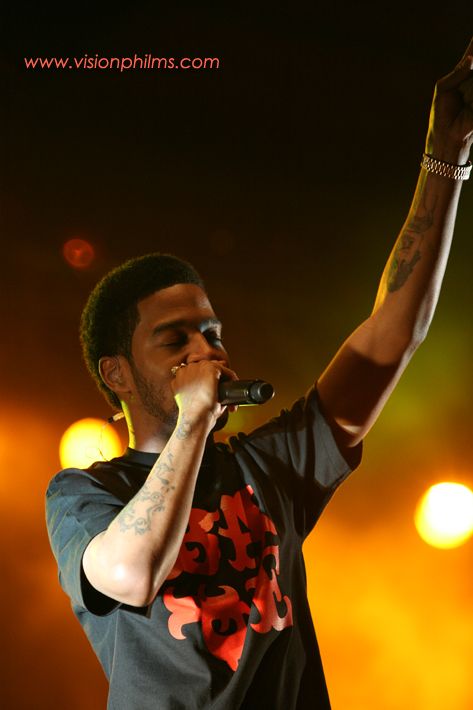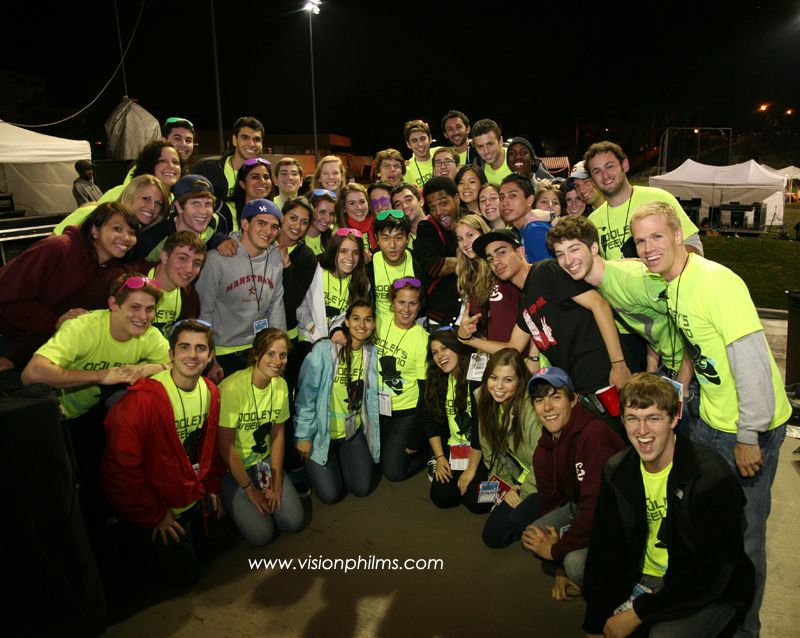 Share