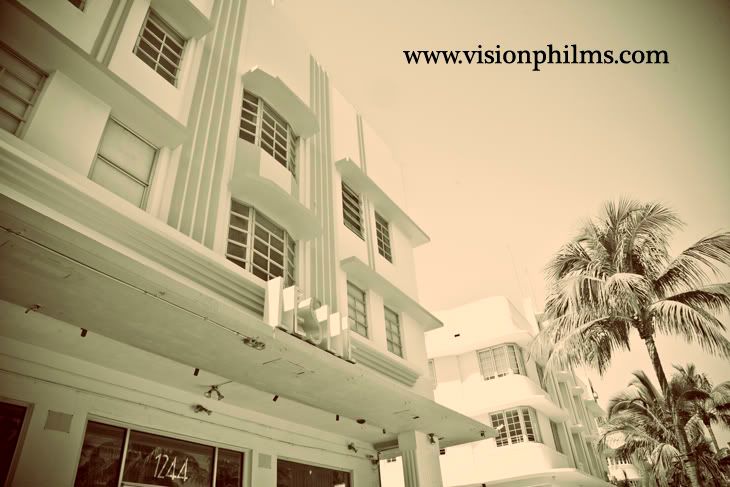 These images were taken in Miami earlier this year. They formed the backdrop for my philm NUDE but were never explicitly shown in the philm. I love this part the city. The Art Deco style architecture certainly helped frame the philm, but its vintage feel yielded overall inspiration.
Looking at them now gives me ideas for another project. Don't be surprised if you see them in an upcoming production.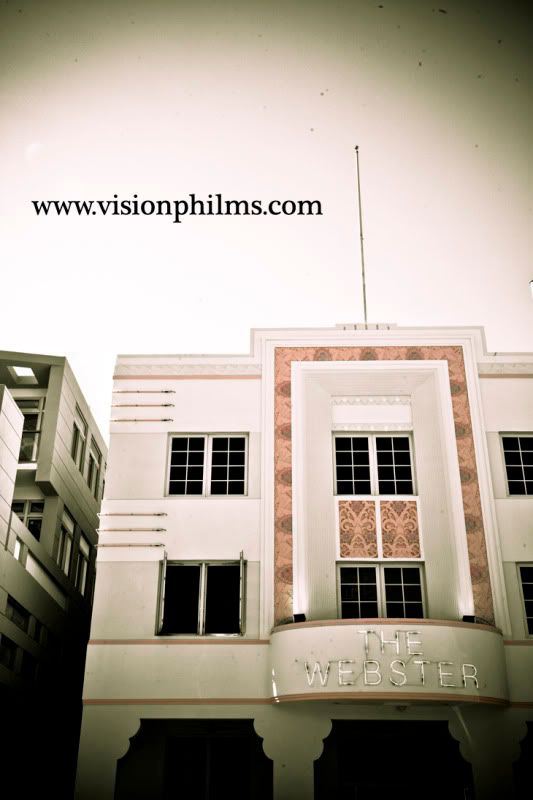 NUDE is probably my most interpretive philm to date. I love the subtleties of meaning found in the dance of the music and the imagery. This philm is not posted on the VISION Philms website. Watch it exclusively here today.


nude: sometimes you just want to be free.
A Production by Carlton Mackey for VISION Philms - www.visionphilms.com
featuring the ethereal track by radiohead