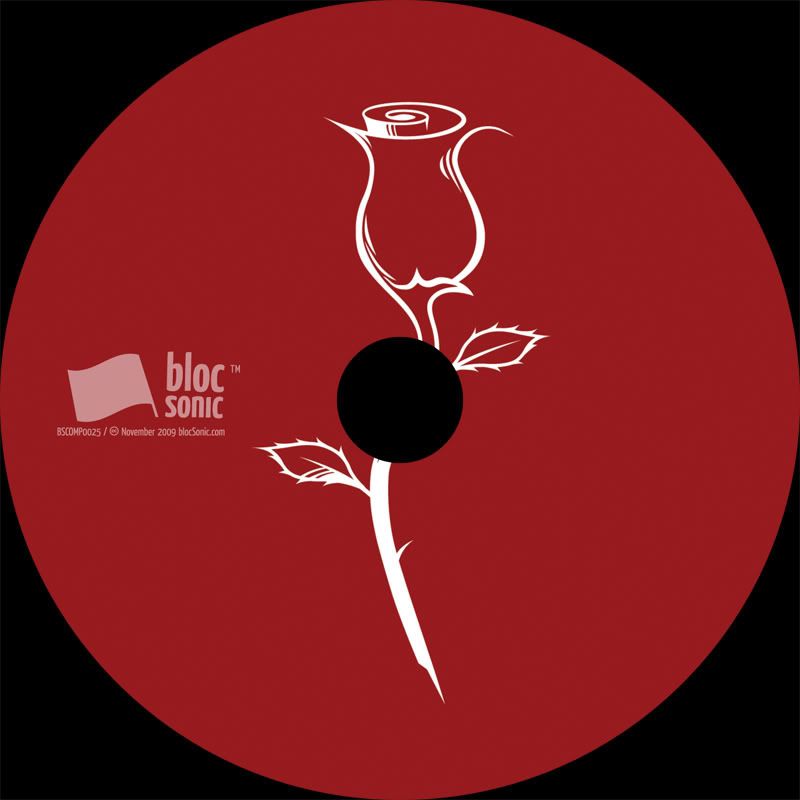 I am so pleased to announce this latest
blocSonic
release. In my own words,
blocSonic
and its founder/curator Mike Gregorie are a beacon of light in the internet world, and I am proud to be a part of this latest project.
For the past decade an alternative culture of music has been sprouting up outside the wastelands of the increasingly formulaic and compartmentalized mainstream music business. This world of "Netaudio" is generally released freely, either independently or through Netlabels.
Consider blocSonic a filter through which you can discover this vibrant, global culture!
This latest release is other-worldly. Its sounds are reminiscent of memories long gone...of far away places...of emotions tucked away that haven't been felt for far too long...
But from Darkness Cometh Light. And now today promises to be much brighter than yesterday.
FREE DOWNLOAD -- CLICK HERE FOR THE ALBUM, BOOKLET, AND ART
of this latest release.
Enjoy!